Thanks for visiting Plant and Patio!
Welcome to Jack's Plant + Patio, your one stop destination for all things green and gorgeous! From lush house plants to essential garden items, stylish home decor to the best composite patio furniture, and a carefully curated selection of gifts, we've got you covered!
Whether you prefer the charm of our storefront or the convenience of online shopping, we guarantee a wonderful experience awaits you! Explore our local, family-owned shop located in Wiggins, Mississippi, and discover the perfect gift for anyone on your list!
Today is the day to experience the magic of Jack's Plant + Patio!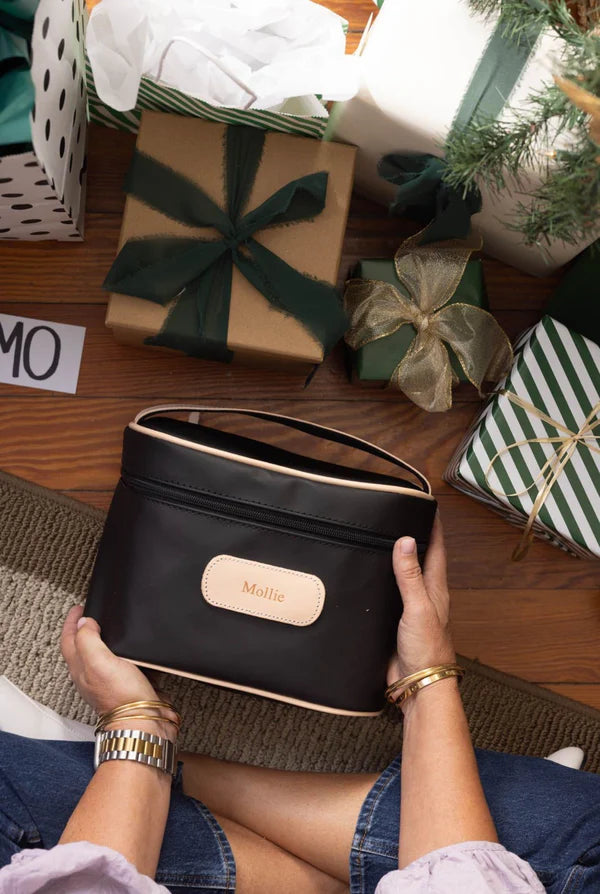 Travel for the Holidays in Style
Jon Hart is one of our favorite collections because it's USA made and handcrafted. Whether you're starting your collection or adding to an existing one, you'll find a variety of styles and colors to choose from!
Shop Jon Hart Design
Slow Down, Shop in Wiggins
Come see us at our 5,000 sq ft storefront on Hall St in Wiggins, MS!
Our team is dedicated to providing you a delightful shopping experience every time you walk in the doors at Plant + Patio. We are open Tuesday-Saturday 9AM-6PM. We can't wait to see you!